Thai Spices
66 S Dobson Rd Ste 133, Mesa, AZ 85202
Order now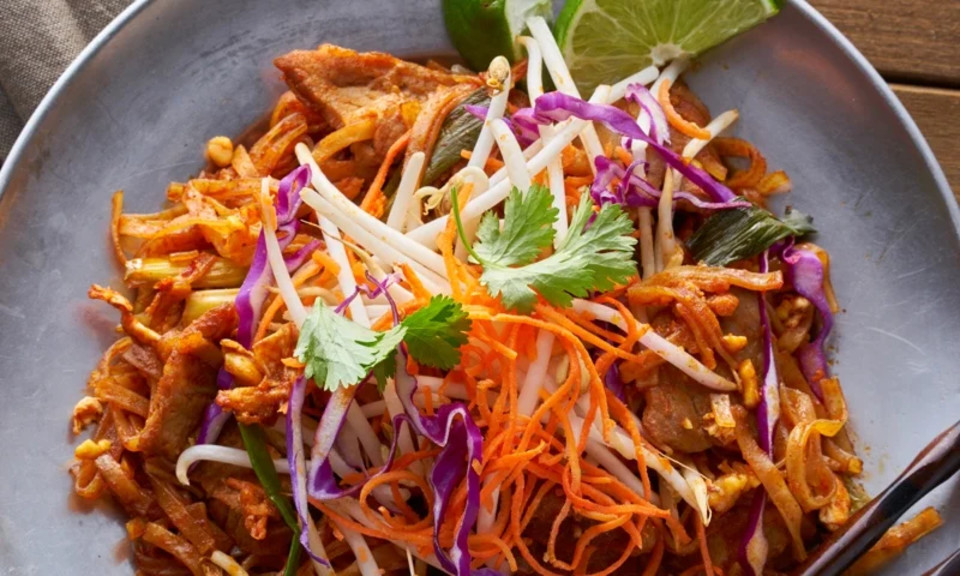 Bill
Best Thia Food On GrubHub. I consider myself a Thai Food officiado and I've tried all all the other one's in my delivery radius. Food is always fresh, aromatic and just the right amount of spiciness to delight the palet. The portions are large and can be divided by two. The delivery guy knows the Thai customs and will greet you with the traditional custom if you know what they are. Since the delivery driver sees you once, he will always know that you respect the traditions. Even though it's delivery serice, it's nice to start you meal with the Thai customs. It adds aviance to the total dining experian.
Korey
I accidentally picked the "no" answer for "was the package free of spills"

Anyway, this food was awesome considering it was delivered. I think it's pretty rare when your food arrives as you might expect it from the restaurant. The crab puffs were great! The fried spring rolls and Pad Thai were also very good. I will not be ordering from other Thai Cuisine restaurants in my area.
Chai
Ordered from another restaurant earlier in the evening. But they had to cancel my order because they were too busy. Thai Spices came to rescue with an improved delivery service this time around - thank you! And food was as delicious as ever!
Rachel
Delivery was scheduled for 60-70 minutes and arrived in less than 40! Also, it was my first time paying cash - I love this feature!! The exact restaurant I wanted was available and my driver and was extremely courteous.
William
Best Thai food within a 10 mile radius. Their food is always good and delivered hot. Their Curry's are out of this world. And the prices are Lower than any other Thai restaurants that I have tried. Kudos to the chef.
About us
Asian, Asian Fusion, Curry, Dinner, Lunch, Lunch Specials, Noodles, Salads, Thai
Today

Delivery: 10:45 AM - 9:15 PM

Delivery

Monday:

10:45 AM - 9:15 PM

Tuesday:

10:45 AM - 9:15 PM

Wednesday:

10:45 AM - 9:15 PM

Thursday:

10:45 AM - 9:15 PM

Friday:

10:45 AM - 9:45 PM

Saturday:

10:45 AM - 9:45 PM

Sunday:

10:45 AM - 9:15 PM